ERROR143
A downloadable visual novel for Windows, macOS, and Linux
A bickering and bantering rivals-to-lovers visual novel
Against your better reasoning, you video call Micah. Your heart is pounding, electricity tingles in your veins and prickles your skin with an adrenaline-lined regret. You realize a second too late that maybe you shouldn't have done this, but he already picks up before the first ring ends.

Micah scrunches his face, blearily blinking at you whilst rubbing the sleep from his eyes and your heart picks up. He answered even though it is late.
"What's up, loser?" He tries to hold back a yawn, a testament to his exhaustion. But he still picked up anyway… "Why are you calling me at 3 A.M.? Shouldn't you be sleeping like the angel you are?" He offers a lazy smirk with his words, "Don't tell me you miss me."
His voice is a mellowed timbre, rough by the drowse but thick with tease— and a jolt of butterflies rush throughout your body. You're too embarrassed to admit it, but the late night encourages you and you're too tired to deny it right away. Which is why your face flushes and your lips part in a silent stammer.
It takes a second for Micah to register your reaction, but once he does a blush of his own creeps on his face and he slaps a hand over his reddening cheeks. Between his fingers, a whimper filters through. "Don't tell me you actu—."
You were not going to let him finish that sentence. Your own pride wouldn't allow it and you quickly gathered your bravado to draw up a cocky smile. "Wowwwww, if I knew my silence was all it took for you to crumble, I would've become a mime."
Micah buries his face in his hands with a squeak. Your heart is wild in your ribcage, scared for him to see through your front but also wishing that he'll call you out on your bullshit. However, the two of you have been tiptoeing around each other for too long— dancing between flirts, hiding behind flimsy hates. It's getting hard to breathe and you realize then that you're holding your breath, clinging to a chance that both of you are too timid to chase.
And you know this when Micah draws back to face you with an arrogant grin. He's drawing his own courage again, his own tentative straw wall that can be knocked down with a simple tease from you, and the two of you are back to waltzing around the affections the both of you are unwilling to name. It's a comfort but it's a nuisance, a familiarity but a chagrin.
Micah laughs. "Awww~ but if you did that, I wouldn't be able to hear your snarky remarks, angel." He cradles his chin on his palm, cocking his head to a degree. Micah's teasing you again.
"You're such a flirt. Do you really think anyone would fall for that?" You follow after him, lacing your tone with that routine lightness, taunting him back.
Micah's face softens and your breath hitches at the sincerity in his golden eyes. "I don't think anyone else would fall for that. Just you."
Features
FULLY VOICED!!!
1 Hot snarky asshole man (stupid f-ing smirk man_)
pronoun opSIONS!! <3 <#
3 endings (1 bad end, 1 good end, 1 proposal)
hella soundtracks and songs
some amount of play time? like 1-3 hours depending on how ur vibing
ability to hack into the dev's PC and change ur m00ds
frisghteining ability to make hacking look like a hangman puzzle
5 million dollars
PLEASE PLAY WITH THE MUSIC BOX THERE ARE LIKE HELLA SONGS OOP
nuggets,,,
an absurd of amount of Jenny asking u to follow the kickstarter
PLS FOLLOW THE KICKSTARTER!!!!
Warnings
waMRING DEEX NUTS ON UR FACE! AHA
CUSSING!! bad language :(( fuck
having feelings maybe??? fallin' in love???? lol simp
Rated PG-13!
Warnings that contains spoilers
Partners in Crime
Director: Jenny Vi Pham
Writers: Jenny Vi Pham, reidubu, Ma-rina, Amelie, Dodo
Animators: Maita, xiaeom, Aud, Ohn, tofuriin, Luka, Theaartsz, Nine
Artist: rainslices (lead artist, sprites & character designer), Tora, Xavier, Kanon, Angel, xiaeom, Blossompuppy
UI-Design: Faranesque
Programmer: Marionette,Ma-rina, Ooyu, Jenny Vi Pham
Sound Designers: Jayson Ng Zon Guan, kroh, krzyzis, Kija
Voice Actor: Corey Wilder
Playthroughs, fanart, reposts (with credits), and fan edits are encouraged! All soundtracks are made by us so you don't have to worry about copyright.
Walkthrough/Troubleshoot
For anyone who's having trouble with the game or want to know how to get the available endings, please refer to this document!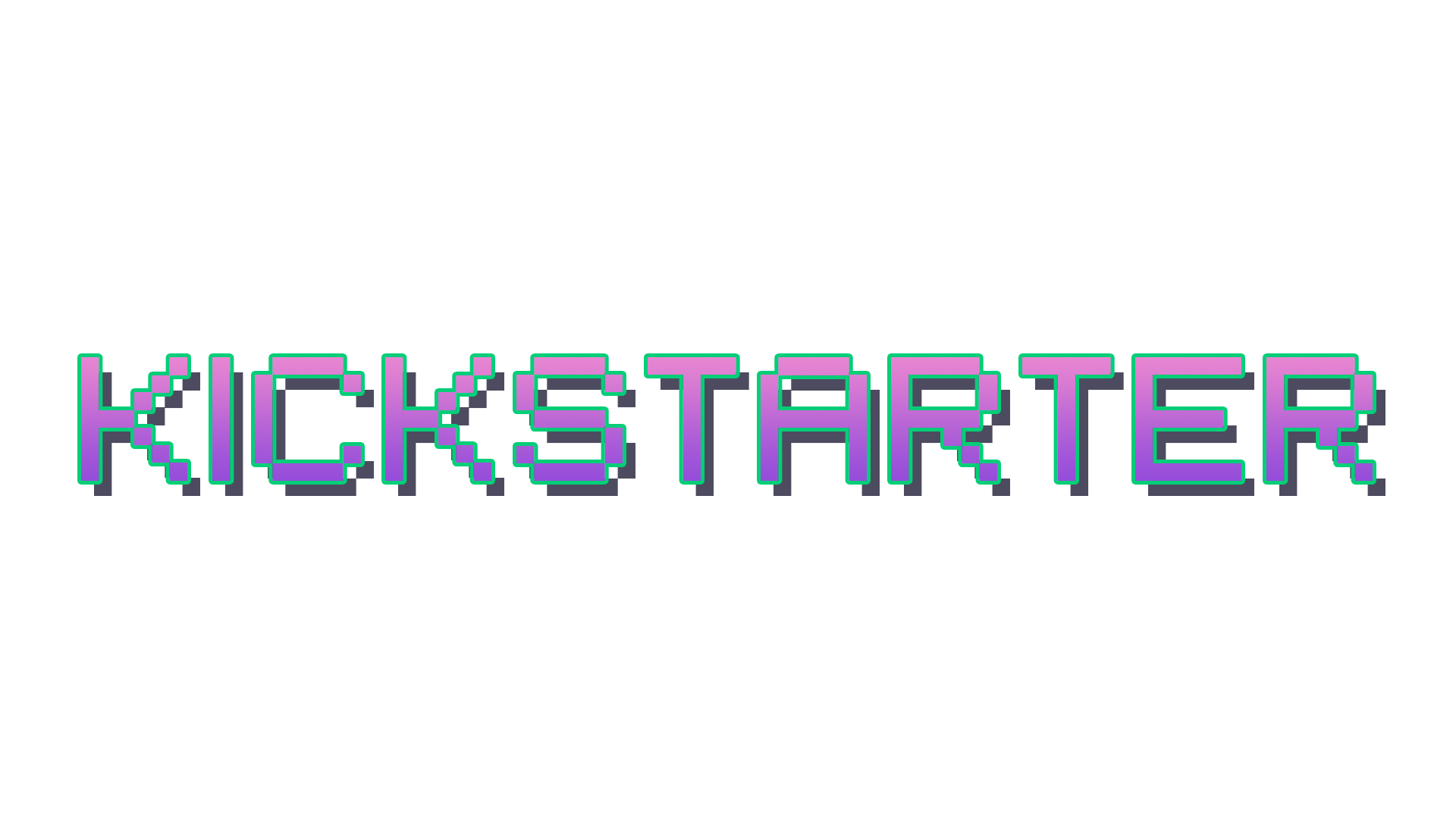 FIND OUT MORE: Twitter | Tiktok | Discord | Patreon | Kickstarter
(NSFW and your name can be voice acted if you go on the Patreon <3)
Soundtrack: Spotify | Apple Music | Soundcloud
| | |
| --- | --- |
| Updated | 1 hour ago |
| Status | Released |
| Platforms | Windows, macOS, Linux |
| Rating | |
| Author | Jenny Vi Pham |
| Genre | Visual Novel |
| Made with | Ren'Py |
| Tags | amare, Cute, Dating Sim, Gay, LGBT, Meaningful Choices, Narrative, Otome, Romance |
| Average session | About an hour |
| Languages | English |
| Inputs | Keyboard, Mouse |
| Links | Steam, Blog, Community, Patreon |
Download
Click download now to get access to the following files:
micahyuujin.chromebook.error143-release.apk
288 MB
Error143-0.7-pc.zip
311 MB